at Trinity in Warrenville, IL
Join Trinity at one of our many events. Check the calendar below for dates and times then add it to your own calendar. If you have any questions, please contact us.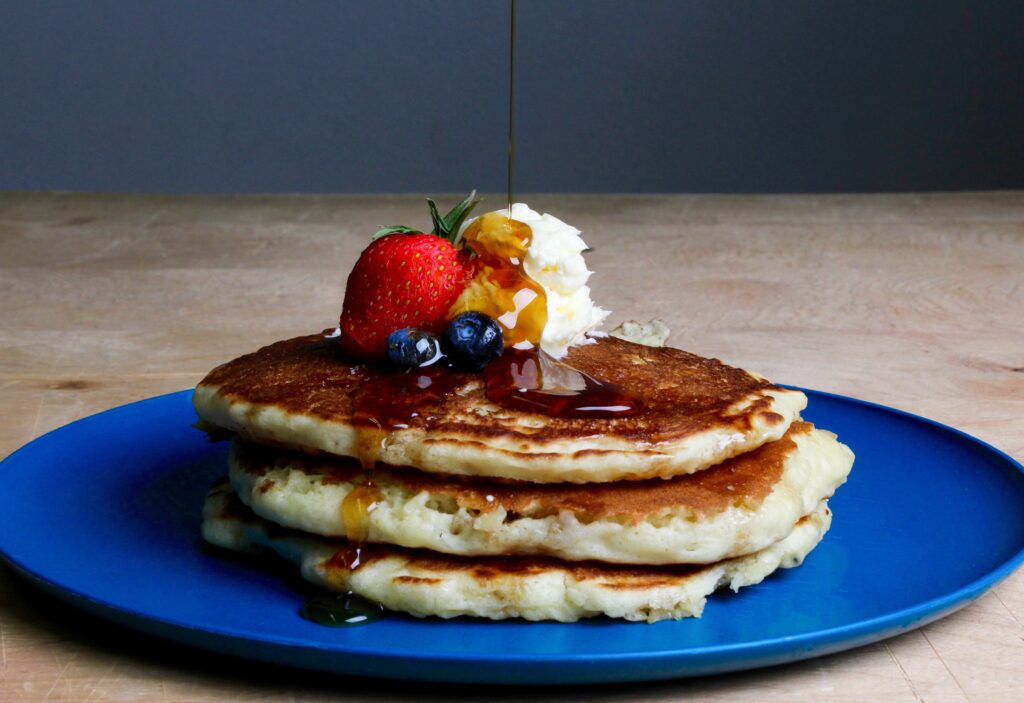 Free Community Pancake Breakfast
Join us for delicious pancakes and sausage.  Gluten free available.
First Saturday of each month, 8:00-10:00 a.m.
All are welcome!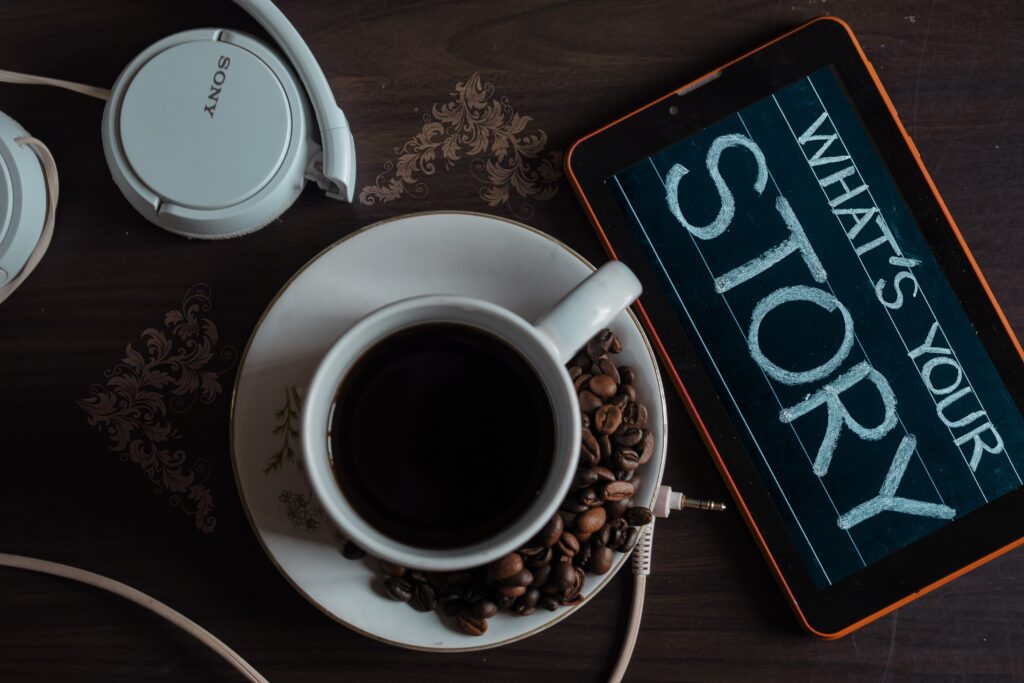 New Men's Group
Join us for our weekly men's group.  We will start with some conversation and see where it leads. 
Every Thursday, 9:00 a.m.
All are welcome!
Souper Bowl of Caring
The simple idea of sharing a can of soup on Super Bowl Sunday started with a small church youth group in 1990.  It now involves thousands of participants across the country.  
We will be collecting cans of soup or small donations for the local food pantry.   You can drop off at the front of church or bring with you on Sunday and "vote" for your favorite team by putting your can in their bin!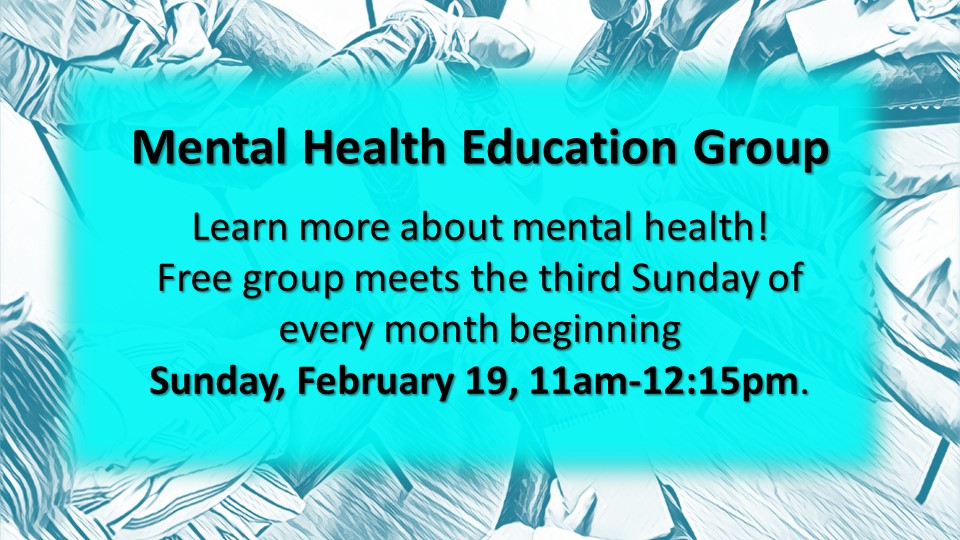 Mental Health Education
Do you struggle with mental health or want to learn more about mental health? 
Kayla Pape (Licensed Professional Counselor and PhD candidate) and Jessica Atkins (Licensed Professional Counselor) will run a free mental health education group on the third Sunday of every month beginning Sunday, February 19, 11am-12:15pm. 
They'll cover a new topic every month related to mental health. EVERYONE 18 years or older is welcome! All religious beliefs are welcome. (Please keep in mind that this group is NOT group therapy, individual therapy, a resource for crisis situations, or a resource to obtain psychiatric medications.)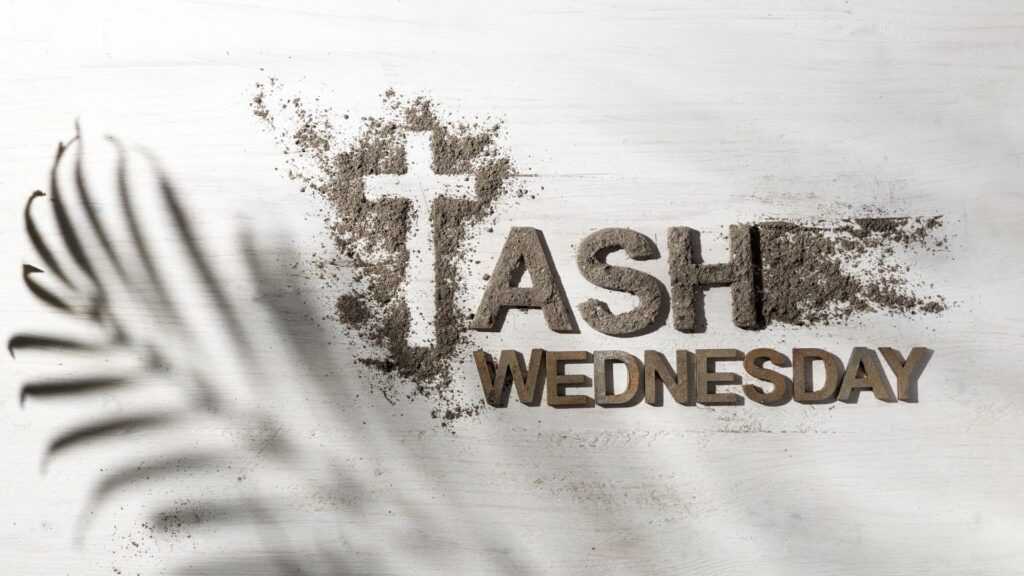 Ash Wednesday Activities
February 22
Drive-thru ashes 11-11:45 a.m. and 6-6:45 p.m.
Ash Wednesday Service 7:00 p.m. In person and online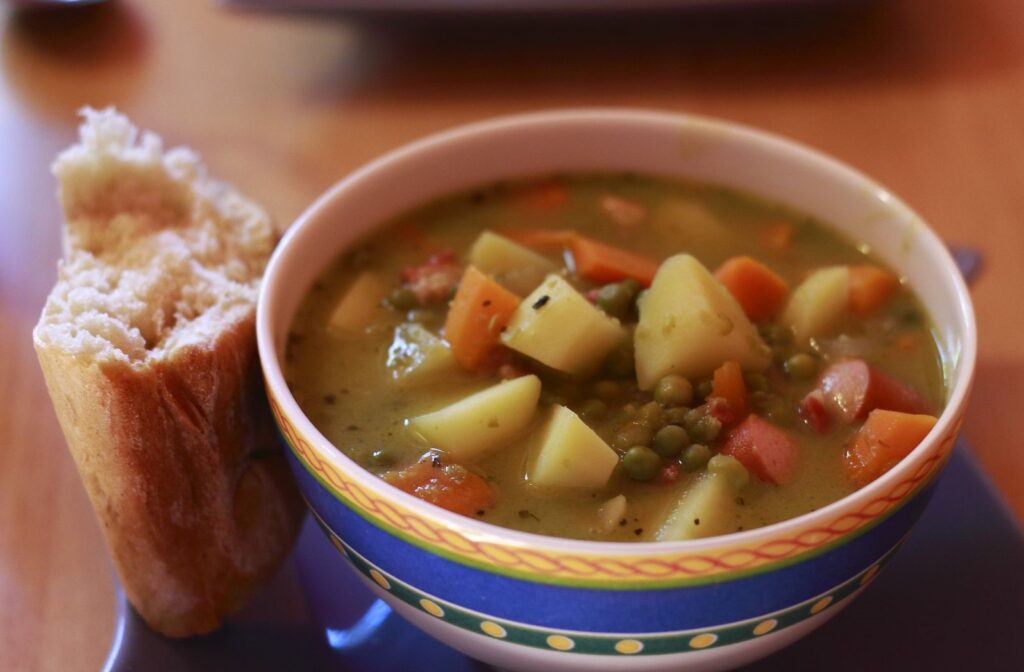 Wednesday Night Soup Suppers
Free soup suppers during Lent followed by a worship service.  
Starts March 1 at 6:00 p.m.
All are welcome!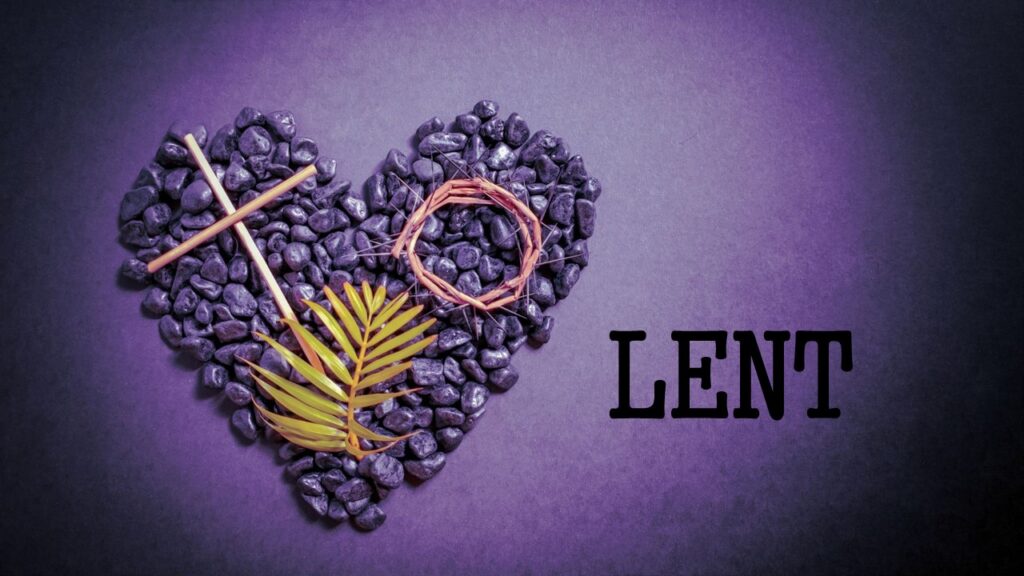 Lenten Worship Service every Wednesday
Service begins after Soup Supper at 7:00 p.m. and lasts about 35 minutes.
All are welcome!