at Trinity in Warrenville, IL
Join Trinity at one of our many events. Check the calendar below for dates and times then add it to your own calendar. If you have any questions, please contact us.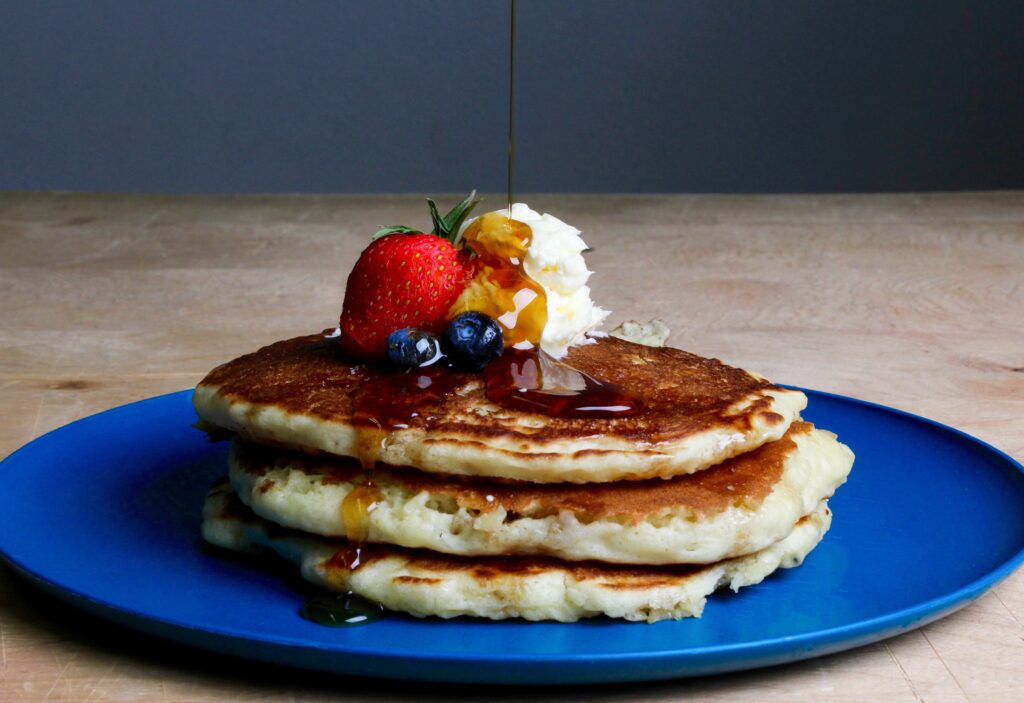 Free Community Pancake Breakfast
Join us for delicious pancakes and sausage.  Gluten free available.
First Saturday of each month, 8:00-10:00 a.m.
All are welcome!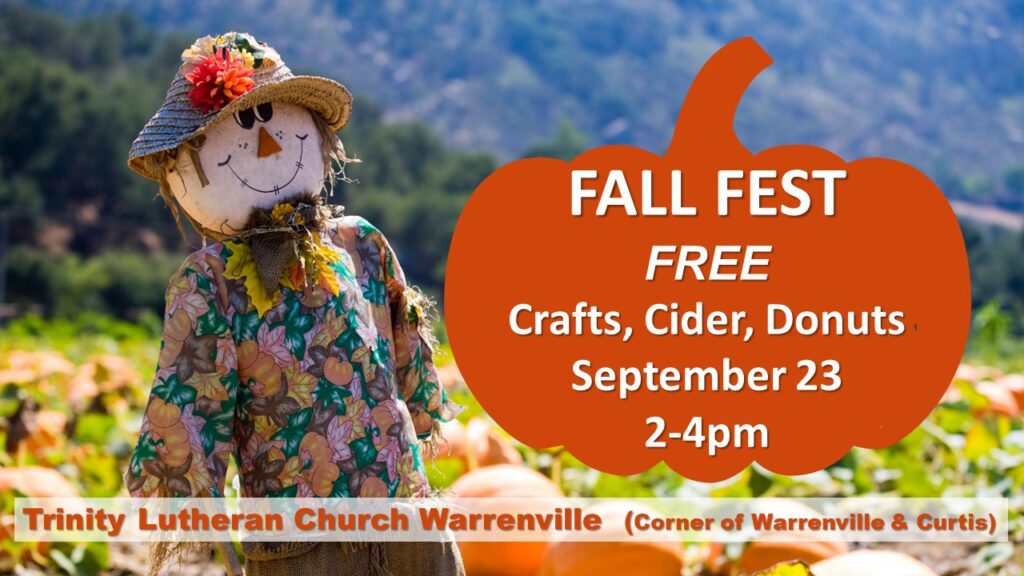 Fall Fest
Join us for our annual FREE Fall Fest on Saturday, September 23 from 2:00-4:00 p.m.
Enjoy some cider and donuts and a fall inspired craft!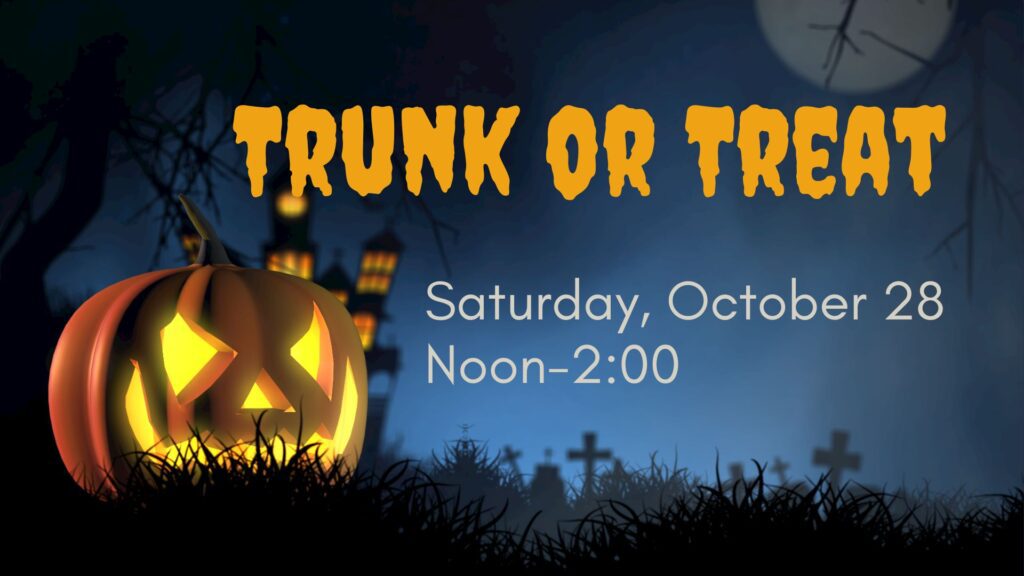 Trunk or Treat
Join us for our annual Halloween Trunk or Treat Festivities
Saturday, October 28 from Noon – 2:00
Other participants include
St. Irene's Catholic Church & Community Baptist Church, Warrenville Bible Chapel: noon-2:00

Johnson School: 1:00-3:00 p.m.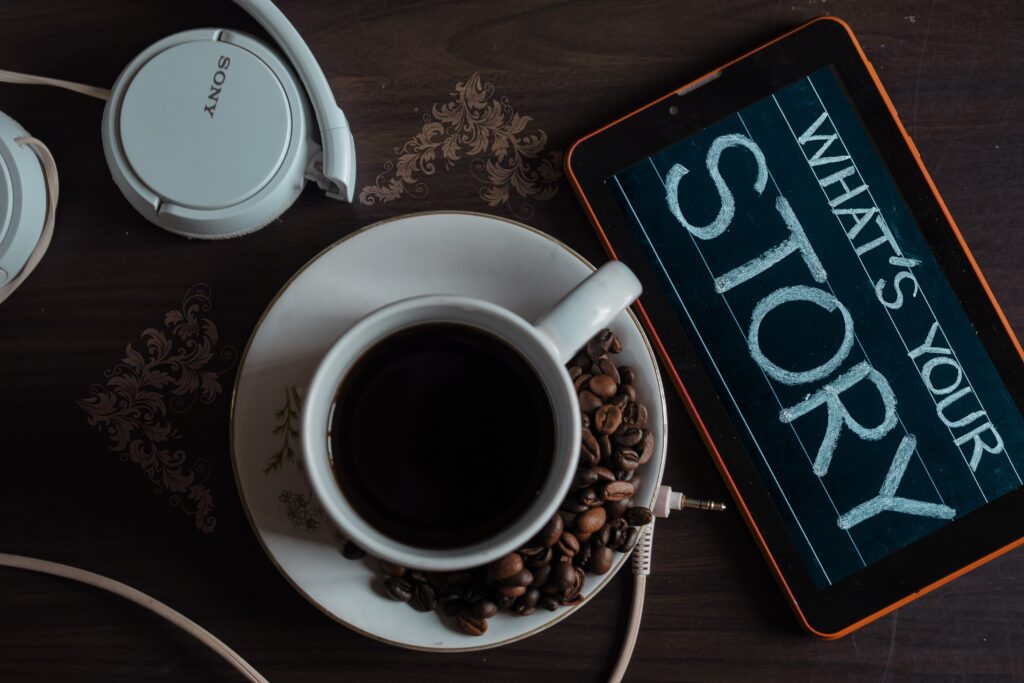 Men's Group
Join us for our weekly men's group.  We will start with some conversation and see where it leads.
Every Thursday, 9:30 a.m.
All are welcome!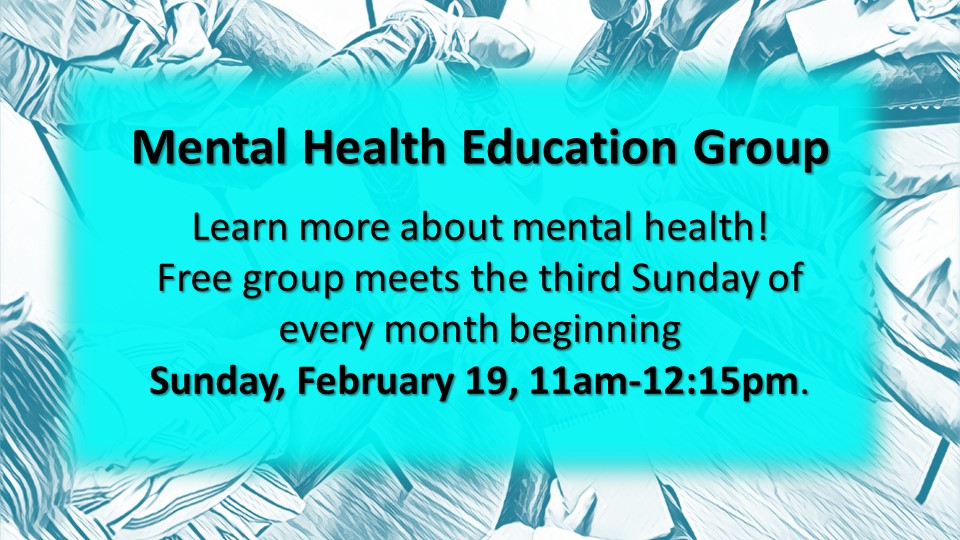 Mental Health Education
Do you struggle with mental health or want to learn more about mental health? 
Kayla Pape (Licensed Professional Counselor and PhD candidate) and Jessica Atkins (Licensed Professional Counselor) will run a free mental health education group on the third Sunday of every month from 11am-12:15pm. 
They'll cover a new topic every month related to mental health. EVERYONE 18 years or older is welcome! All religious beliefs are welcome. (Please keep in mind that this group is NOT group therapy, individual therapy, a resource for crisis situations, or a resource to obtain psychiatric medications.)