trinity lutheran church
Warrenville
At Trinity, our mission is to
reflect the radical love of Christ
We realize that we are imperfect people but we believe that God meets us where we are and loves us just as we are.
We invite you to join us by attending a worship service, engaging in programs to grow your faith or finding a volunteer opportunity that touches your heart.
Sunday Worship Online or In-Person
upcoming christmas services
For those who may be feeling grief or loss during the Christmas season. This is a service of reflection, comfort and hope.
Wednesday, December 20, 7:00 p.m.
Traditional Christmas Eve services
Sunday, December 24, 4:00 p.m & 10:00 p.m.
outdoor live nativity
an annual tradition for over 25 years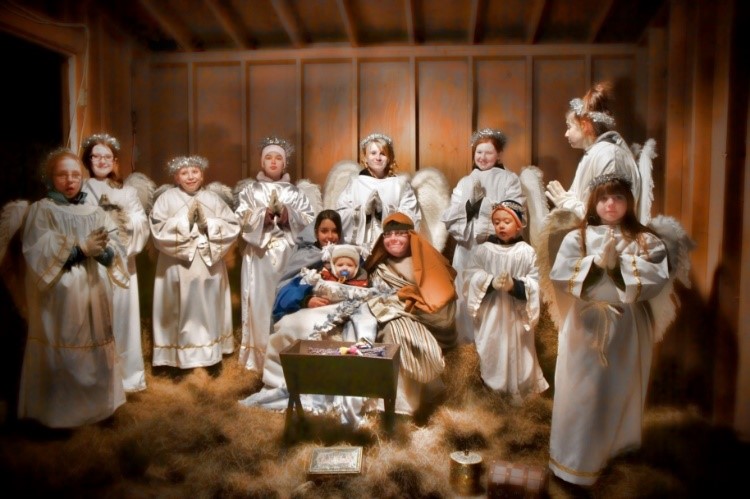 Saturday, December 9, 6:00 p.m. and 7:00 p.m.
Sunday, December 10, 5:00 p.m. and 6:00 p.m. 
Join us for one of four performances.  Each lasts about 35 minutes and is a combination of narration and Christmas carols to share the story of the birth of Jesus.  
Bundle up as this takes place outdoors where you will sit on bales of straw.  Kids can pet the donkey, sheep and goats.  Everyone is welcome to sing with the choir.  Enjoy hot chocolate and cookies afterwards.  
collecting new or gently used children's clothes
With the announced closing of Discoveries Resale Shop, we have identified a need in the community for gently used or new children's clothing. We are collecting children's clothing sized 'infant' through size 20. If you can help, please drop off your contributions at Trinity.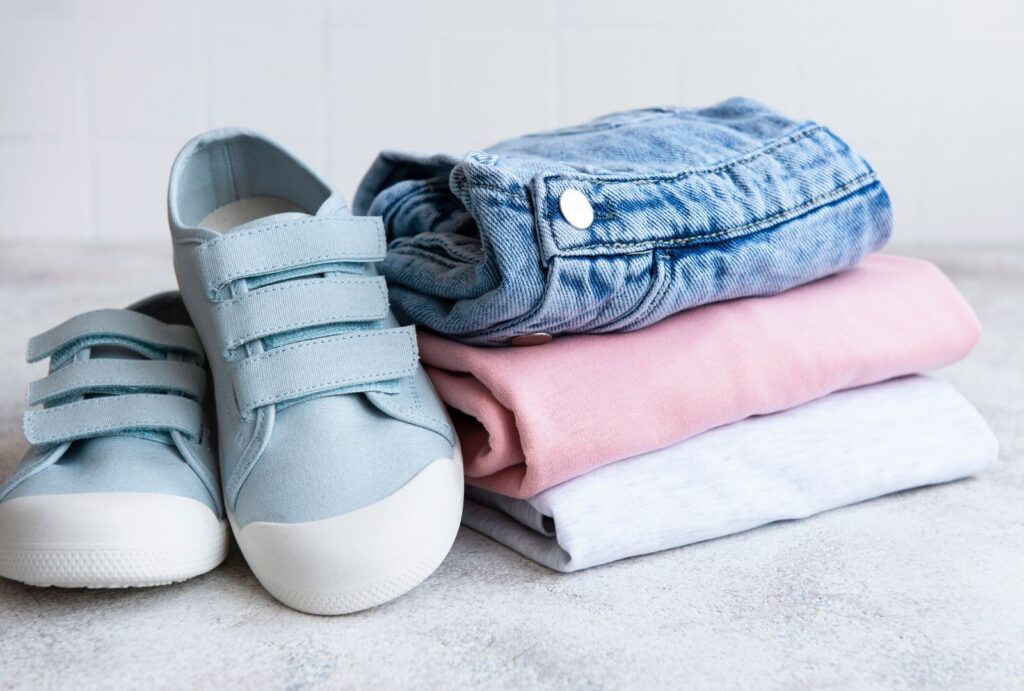 Watch our most recent worship service
Learn more about our worship service here.
Read the Latest From Trinity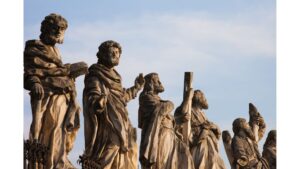 With All-Saints day coming up this month, I started thinking about the whole concept of
Read More »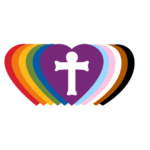 Trinity is a Reconciling in Christ congregation which means we declare ourselves to be open to all regardless of sexual orientation or gender identity.
Where to Find Us in Warrenville