At Trinity, our mission is to
reflect the radical love of Christ
We realize that we are imperfect people but we believe that God meets us where we are and loves us just as we are.
We invite you to join us by attending a worship service, engaging in programs to grow your faith or finding a volunteer opportunity that touches your heart.
Sunday Worship Online or In-Person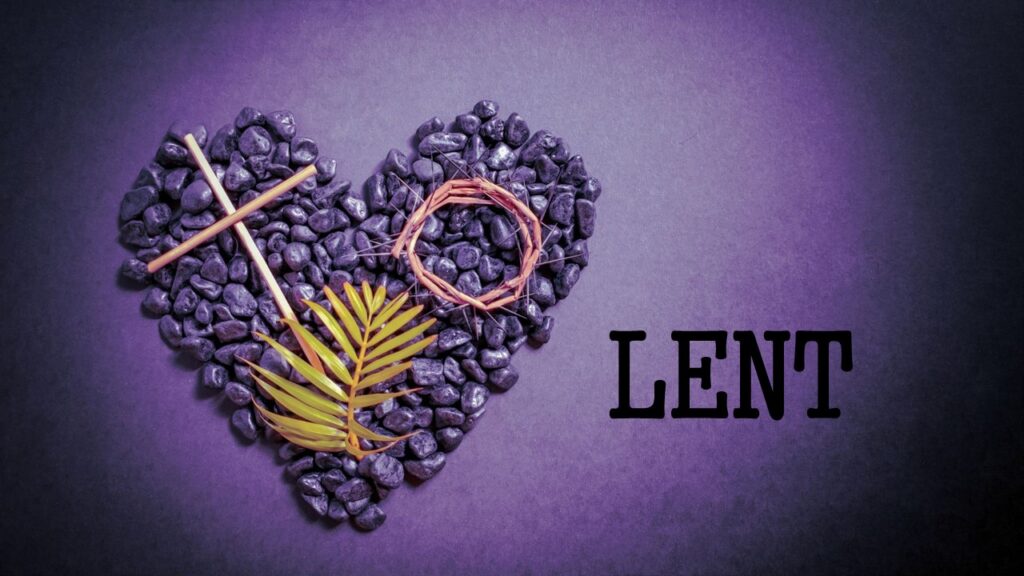 Soup Service & Worship Every Wednesday through Lent
Soup Supper 6:00
Worship 7:00 p.m.
Holy Week
Good Friday Service
Prayer Vigil
Easter Sunday Service 9:30 a.m.
Lenten Sermon Theme: Maple Valley
Join us each Sunday as we hear stories of the people in the fictional town of Maple Valley.
Click below to read our Maple Valley visitors guide to learn more about the town and each character.  
Lenten service project: Guatemala water distribution system
Our goal is to raise $1000 to help Engineers Without Borders to bring water to the people of Tzaput, Guatemala.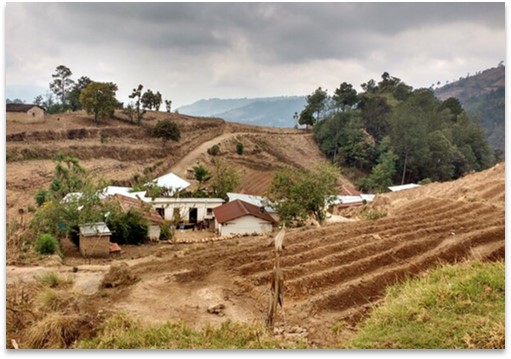 Watch our most recent worship service
Learn more about our worship service here.
Read the Latest From Trinity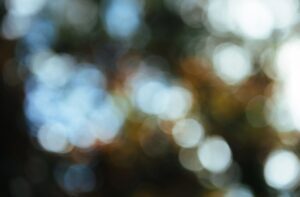 Pam Kramer: Like last year, as Pastor Justin and I write this, it isn't the
Read More »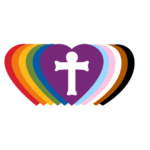 Trinity is a Reconciling in Christ congregation which means we declare ourselves to be open to all regardless of sexual orientation or gender identity.
Where to Find Us in Warrenville