At Trinity, our mission is to
reflect the radical love of Christ
We realize that we are imperfect people but we believe that God meets us where we are and loves us just as we are.
We invite you to join us by attending a worship service, engaging in programs to grow your faith or finding a volunteer opportunity that touches your heart.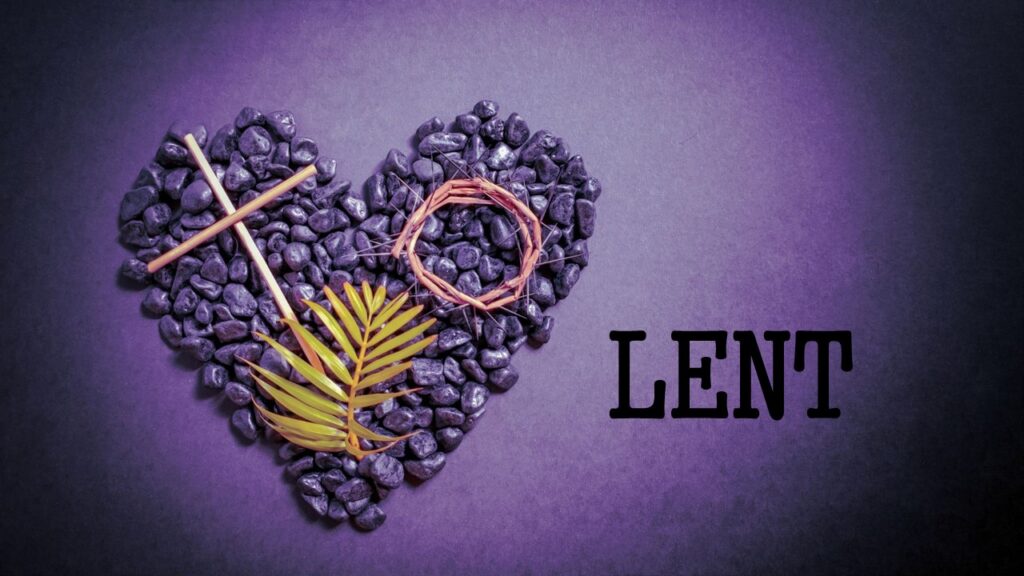 Ash Wednesday- February 22
Drive thru ashes 11:45-12:00 and 6:00-6:45
Worship Service 7:00 p.m.
Soup Service & Worship Every Wednesday through Lent
Soup Supper 6:00
Worship 7:00 p.m.
Holy Week
 Good Friday Service
Prayer Vigil
Easter Sunday Service 9:30 a.m.
2022 stewardship campaign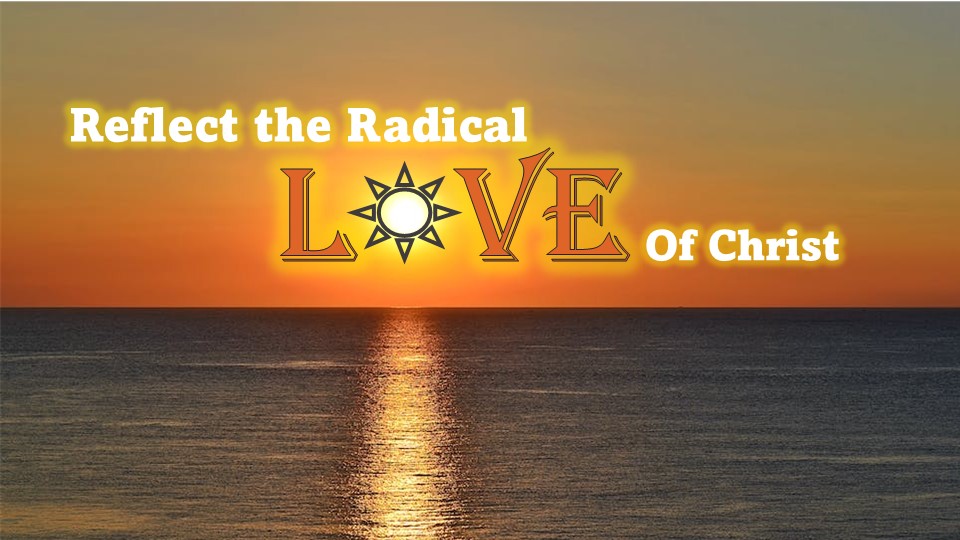 Dear Faith Family,
Time flies, doesn't it? Just a few years ago, Trinity was facing financial difficulties and made the difficult decision to go to a part time pastor. At the time, it felt like it could be the beginning of the end. Yet, we have not only survived but we have thrived.
In November, we celebrate Pastor Justin's two-year anniversary with Trinity. And what a blessing he has been.   
We are financially stable. Although we are not rich, we do have breathing room again.  Your continued financial support has made this possible.
We are growing. This month, we welcomed 12 new members to Trinity. We continue to engage people through our online streaming as well.   
We are embracing a new mission statement: To reflect the radical love of Christ. 
We continue to work to be a voice of justice, tolerance, and love in our community.
BECAUSE OF YOU, Trinity's future is bright.
We are reminded in the book of John:
My command is this: Love each other as I have loved you.
                                                                                   -John 5:12
Such a simple statement but sometimes, such a difficult thing to do.  Our new mission statement encapsulates Jesus' command and is our theme for this year.  Each week, we will explore how our ministries support this command through witness, service, worship and spiritual growth. 
During this time, I invite you to reflect on how your gifts can be used to
Reflect the Radical Love of Christ
Our online Giving Estimate and new Time & Gifts forms can be accessed at the link below.  We ask that you complete them prior to Giving Sunday on November 13.
As we enter the new year, I look forward to discovering new ways that together, we can reflect the radical love of Christ to others.
In His name,
Debbie Shust, Stewardship Chair
Worship Online or In-Person
Service begins at 9:30am on Sunday
Watch our most recent worship service
Learn more about our worship service here.
Read the Latest From Trinity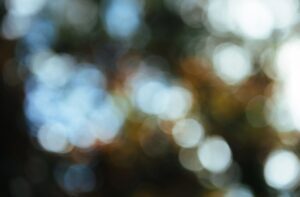 Pam Kramer: Like last year, as Pastor Justin and I write this, it isn't the
Read More »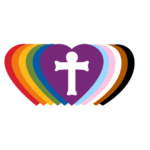 Trinity is a Reconciling in Christ congregation which means we declare ourselves to be open to all regardless of sexual orientation or gender identity.
Where to Find Us in Warrenville