At Trinity, our mission is to
reflect the radical love of Christ
We realize that we are imperfect people but we believe that God meets us where we are and loves us just as we are.
We invite you to join us by attending a worship service, engaging in programs to grow your faith or finding a volunteer opportunity that touches your heart.
Sunday Worship Online or In-Person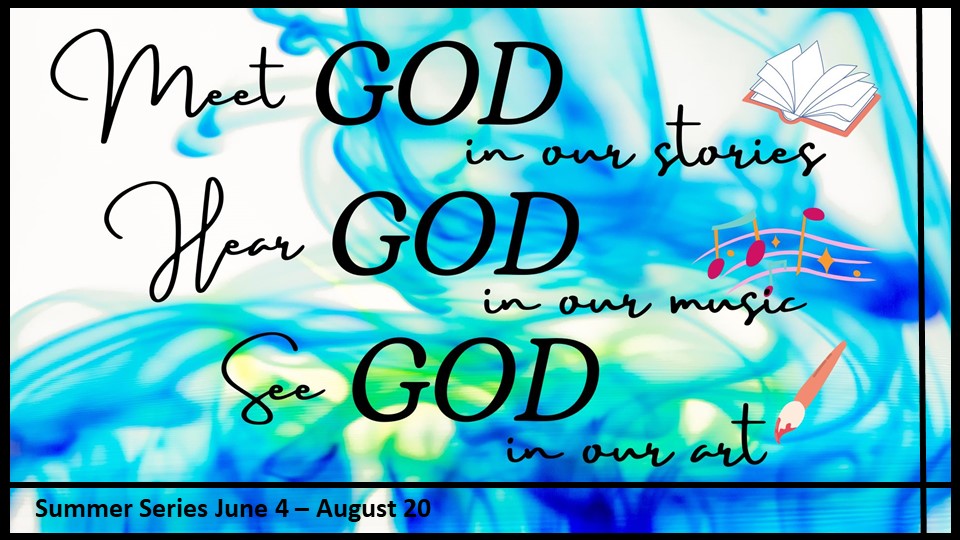 Summer experiential worship series
We plan to shake it up this summer and experience God in non-traditional ways!  Join us for three segments where we explore how the divine comes to us in a multitude of ways.  Learn more here.
Meet God in our Stories : June 4, 11, 18
Hear God in our Music: July 16, 23, 30
See God in our Art: August 6, 13, 20
Watch our most recent worship service
Learn more about our worship service here.
Read the Latest From Trinity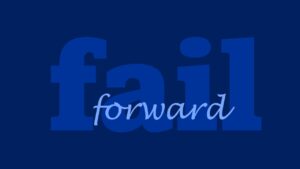 Have you ever failed at something? Maybe a job? A home improvement project? Learning a
Read More »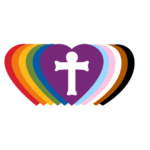 Trinity is a Reconciling in Christ congregation which means we declare ourselves to be open to all regardless of sexual orientation or gender identity.
Where to Find Us in Warrenville